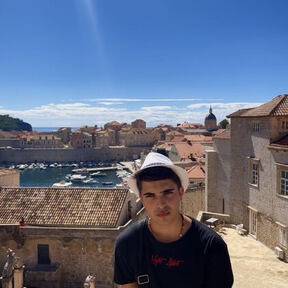 I am currently studying at the University of Barcelona, and I am in the last year of my stydies like a economist
I am a young and motivated person with a strong desire and grow personally and professionally.
I approach new challenges with enthusiasm and willingness to learn. Consequently, next year my challenge will be to start a new stage in Malta.
No followed people