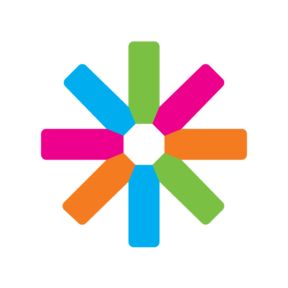 The Erasmus Student Network is a youth voluntary organisation. We are one of the loudest, most vibrant and exciting communities on the Maltese Islands.
We're involved in a wide variety of activities and is a community for everyone who wants to be involved in the international scene. We want all international students and interns to get more involved within the local community, and for the locals to get to know and meet with their foreign guests. We do this by organising various social and cultural activities, sporting events, trips, and parties all while ensuring that every international exchange student makes the most of their time in Malta. Our activities provide opportunities for intercultural understanding and self-development.
To make the most of your time in Malta, we suggest that you stay at our Erasmus/International Student Accommodation.
Prices may vary depending on accommodation set-up and season
No followed people