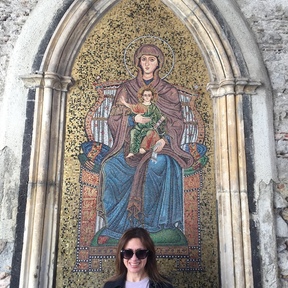 I'm a fun loving caring woman
I be been a host family for 25 years, I present myself as a family member to anyone staying. I provide everything from laundry done daily to breakfast packed lunch and dinner, and I love going out with my guests too!! So
Come and taste my homely cooking and be part of a family!!
No followed people