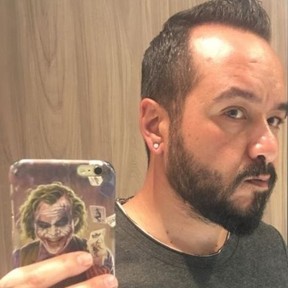 I am Hasan, you can call me Ata. from Istanbul, Turkey. I have been living for 2,5 months in Malta. I am a civil engineer and working in Sliema. I define myself as an Anti-Nationalist, Anti-Militarist, Humanist, animal-lover and respect animals rights. I am an aquarious and atheist.
I prefer to listen pop, rock, nu jazz, reggae, greek and whatever I liked. It depends on my mood.
My favorites movies are Shawshank Redemption, Interstellar, Pulp Fiction, Inception.
Sapiens is the best book I've read in recent years.
My english level is not very well but I can communicate with you. and I really want to improve my english level and please help me for this situation.
No followed people