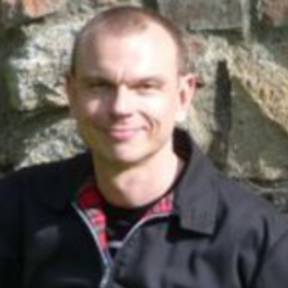 Hi,
I'm Wolfram, originally from Germany, but I've studied and worked in many different countries. I am multilingual and interested in many things, mainly: travelling, cooking, reading, music, theatre, the arts, socialising, going out... and many more.
I'm starting working in IT in June, so sorting out accomodation is quite urgent. The company is located in Qormi, near Marsa P+R.
I really like sharing houses/flats, have done it many times in many countries.
If you got something good to offer, please do not hesitate to contact me.
Cheers!
No followed people